Vacancies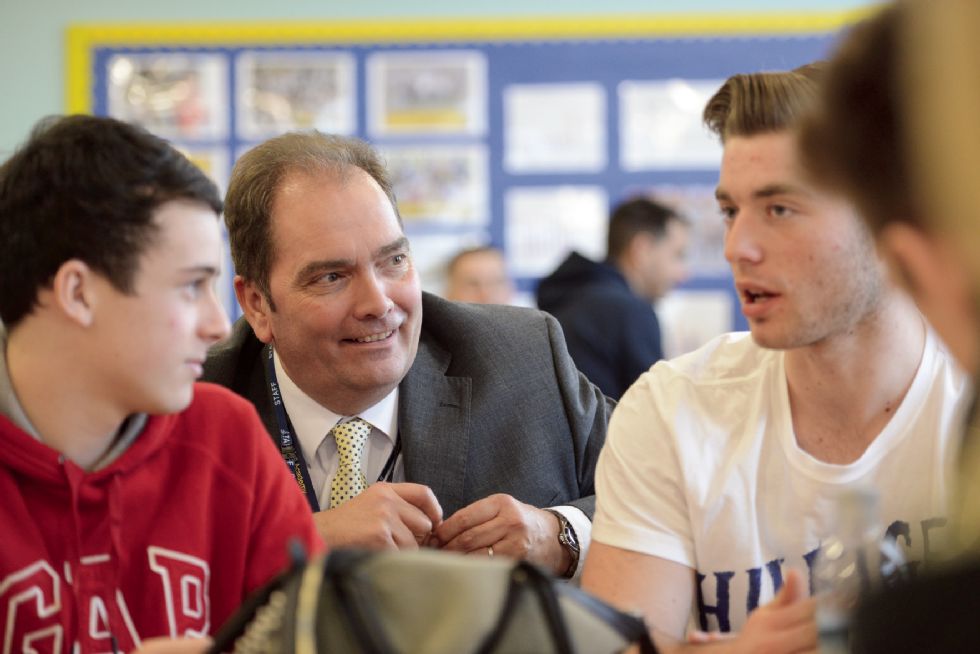 Current Vacancies
Position: Exam Invigilator
Job Type: Term-time only – Casual – various hours available
Advert
Position: Librarian (1‐year Fixed Term Contract)
Job Type: Full time ‐ Term time + 5 Inset days, 37 hours per week. 9.00am‐5.00pm (4.30pm on Fridays)
Closing Date: Friday 23 October 2020 (10.00am)
Advert
Job Description
Person Specification
Position: Learning Support Assistant (1-year Fixed Term Contract)
Job Type: Full Time - Term time + 5 inset days + 5 days
Closing date: 10.00am, Friday 23 October 2020
Advert
Person Specification
Job Description

Position: Teacher of Design Technology
Closing date: Wednesday 21st October 2020 at 10.00am
Advert
Applicant information pack

Position: Head of Maths
Closing date: Wednesday 21st October at 10.00am
Advert
Applicant information pack

Position: Head of Science
Closing date: Wednesday 21 October at 10.00am
Advert
Applicant information pack

How to Apply
To apply for a vacancy please download and complete our application form at the bottom
of this page and send to:
recruitment@parkhall.org

To arrange a visit or a conversation about this opportunity, please contact:
Jayne Darnley, Secretary.
Tel: 0121 748 0402
e-mail: recruitment@parkhall.org.

Before applying please take the time to look over the job description pack provided for each vacancy.