Careers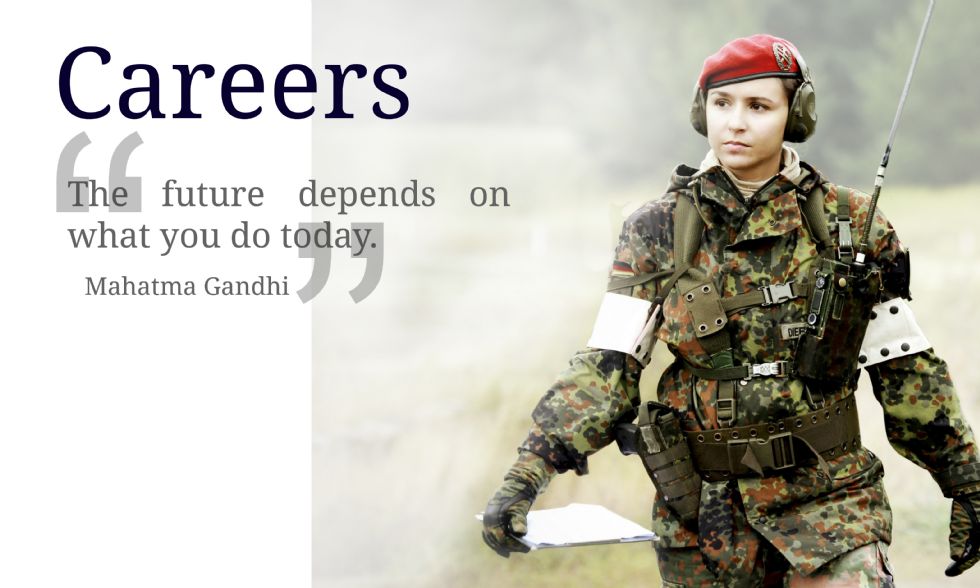 CEIAG at Park Hall.
Contact: Charlotte Bartlett
Email: careers@parkhall.org
Phone number: 0121 748 0400
Careers Advisor at Park Hall
Contact: Mr Brady
Email: sbrady@parkhall.org
Phone Number: 0121 748 0400
Below is a summary of our careers programme. If pupils, parents, teachers or employers wish to find out more please contact Mr Phillips by email at careers@parkhall.org or 0121 748 0400.
Park Hall Academy is dedicated to ensuring your child makes the most progress they can in lessons. However, above this we are also dedicated to raising your child's personal skills and employability skills. This is done through a continuous programme of CEIAG (Careers Education, Information and Guidance) during their school life. Our goal is to ensure that your child has the knowledge, skills and aspirations to give them as wide a range of opportunities as possible in life. We use the Gatsby Benchmarks to measure and assess the impact of our careers programme (next review Spring Term 2020). As of September 2018 100% of Yr 11 leavers were in education or employment reflecting the strong CEAIG work delivered by the Academy.
Key Stage 3
Year 7, 8 & 9
During this time CEIAG will focus on developing students Success / Employability Skills. These are the skills which the local authority has deemed as the most important to gain successful employment.
They are:
Determination
Optimism
Emotional Intelligence Skills
Self-Management
Team Working Skills
Communication Skills
Numeracy and Literacy Skills
Each of these skills is developed during Year 7 – 9 in the following ways:
1. Focussed Careers Work during form time – Project_Me
2. Use of different skills during lesson time.
3. Completion of the Success Skills Certificate Scheme.
4. Careers and Skills Immersion Day
Guidance for Students and Parents about Taking Options Forward to GCSE:
During Year 9, students will be asked to select their options for GCSE courses which they complete during year 10 and year 11. This can be a difficult decision for both students and parents. We realise this and to support you during this time the following Information and Guidance will be put in place:
1. Subject Information Assemblies from subject leaders about GCSE courses.
2. Group based careers meeting and individual ones upon request.
3. Options Information and Guidance Evening.
4. Options Information and Guidance Pack sent home.
5. Follow up individual Information and Guidance Meetings between students and staff to ensure the selected options are suitable for students.
Key Stage 4
Year 10 & 11
Students in Key Stage 4 will undertake CEIAG under various forms.
In September of Year 10 Students and Parents will have an Information and Guidance Evening which will give information on how to seek support during GCSE courses, Post 16 Options, Work Experience and Careers, Pushing Literacy and Numeracy Skills.
During Year 10 students will undertake one week's work experience placement with an employer they have contacted and arrange to work for. This is developed into a programme of preparation where students will develop an understanding of the following before completing the placement:
1. Writing a letter of application and curriculum vitae (C.V)
2. Health and Safety in the Work Place
3. Making good first impressions.
During the work experience placement students will complete a diary of their time and asked to focus in on the skills which they have developed as a result of the placement and students will be issued a certificate based upon their success upon returning in year 11.
During Year 11 students will be heavily supported in deciding upon their next step as young adults following GCSE results. This will normally take one of three routes:
1. Completion of A Level Courses at either a College or Sixth Form Centre.
2. Completion of a Vocational Course at either a College or Sixth Form Centre.
3. Being employed in an Apprenticeship or some form of Work Based Training Placement.
This is obviously a very big decision and the students are supported in every step of this decision by completing the following activities:
1. Initial destination plan questionnaires are taken in September to look at where the students are aiming to go.
2. Careers Interview to look at unbiased options and look at different possible pathways available.
3. Year 11 Intervention Evening. During this evening parents and students will be able to look at how they can be guided for the remaining year 11 time to raise attainment but also get individual careers advice.
4. Year 11 Apprenticeship Event (in school) for all students in year 11 and year 12. This event will give students an opportunity to meet over 20 local employers and colleges. Students will also have talks on how to apply for jobs and skills to make a successful career.
5. Post 16 Information Evening – Presentation and subject information evening about how to apply for courses during year 11. Mr Brady and Mr Halligan will offer extra support in completing this process for students with Special Educational Needs.
6. Year 11 Skills Show Visit to the NEC for all year 11 and year 12 students. This event is a high priority trip of the year 11 students where they will get to meet hundreds of potential employers and will be given content to support them with their future applications and selections of jobs.
7. Post Results Service – All students are able to contact Mr Brady on or after GCSE results day for continued support even if they are not returning to Park Hall Academy Sixth Form. As part of our continued responsibility for your child we will aim to ensure they have made the correct decisions during the next academic year.
If you would like to begin looking into future career choices independently, the following websites may be useful:

Options after year 11 and General Career Choice
National Careers Service
https://nationalcareersservice.direct.gov.uk/Pages/Home.aspx
Icould
http://icould.com/
Job Profiles https://nationalcareersservice.direct.gov.uk/advice/planning/jobfamily/Pages/default.aspx
Apprenticeships
http://www.apprenticeships.gov.uk/
Employability Website
Use the link below to access our employability website, for help with all the things you need to know about future employment and higher education:

http://www.workreadyschools.co.uk/schools/park-hall-academy/
You will need to register in order to best use the site.