Campus and Facilities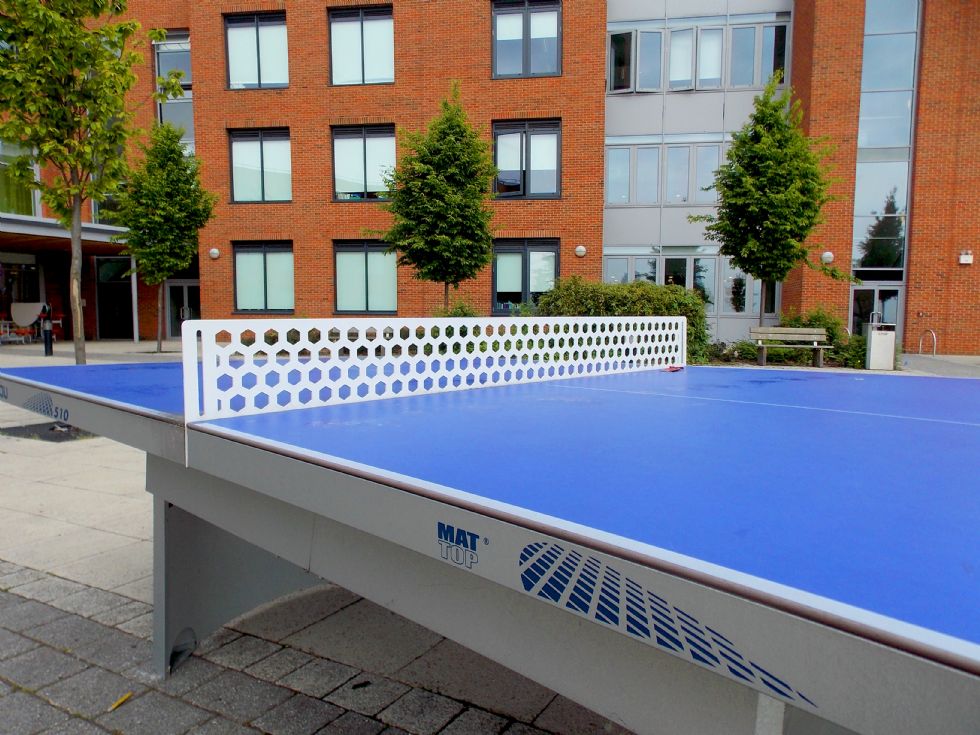 Situated on the outskirts of the Solihull Borough, Park Hall Academy sits in an extensive ground of 32 acres. The modern building opened in late 2008 and is spaciously set out over three floors. Designed by Nicolas Hare Architects, the building won an award for 'Best Design for a New School' at the Excellence in Building Schools for the Future (BSF) ceremonies. The building has been purposely built to enhance our students learning experience, maximising the opportunity for advancement.
Facilities
Football Fields

Cricket Field

Rugby Field

Rounder's Field

Tennis Court

Running Track

Two playgrounds

Indoor Sports Hall

Fitness Suite

Two Court Yards

Learning Resource Centre

Drama Studio

Dance Studio

Recording Studio

ICT Classrooms

Technology Suites

Science Laboratories

General-use Classroom

Assembly Hall

Dining Hall

Sixth Form Refectory
All facilities within the academy have disabled access.