Science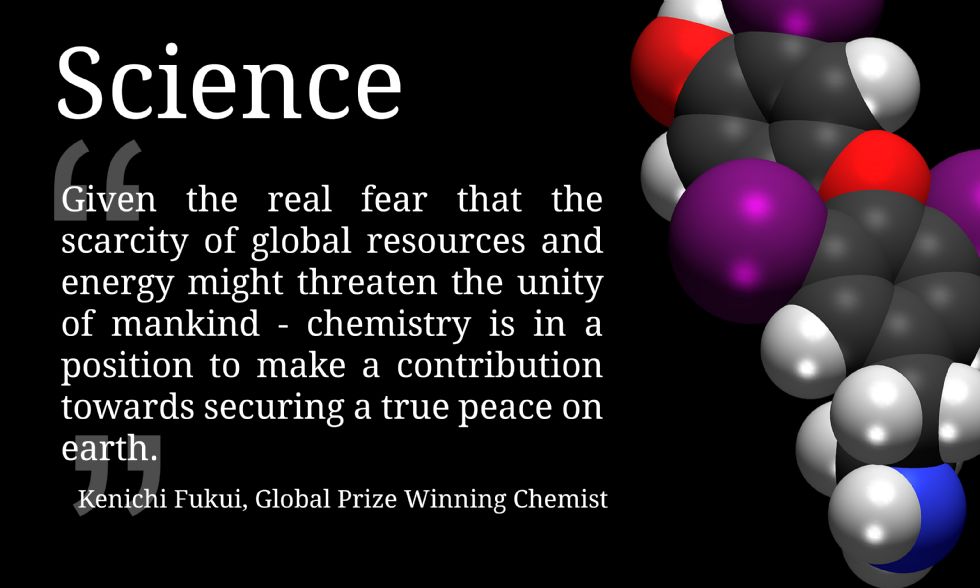 Overview
Key stage 4 science
All students begin learning content for their Science GCSEs in year 9. They have a choice of AQA Trilogy Combined Science (worth two GCSEs) or AQA Biology, Chemistry and Physics (worth three GCSEs). The majority of content is the same with both options; the Triple award route simply has some additional content within the same topics.
All Science GCSEs are now examined entirely by terminal exams at the end of year 11.
Trilogy is assessed via 6 exams, each 1 hour and 15 minutes long and worth 70 marks.
Each of the three separate Science GCSEs are assessed via 2 exams (6 in total), each 1 hour 45 minutes long and worth 100 marks.
Content of the Key Stage 4 Science curriculum
Year 9
Spring 1 - Cell biology, including structure, division and transport, the digestive system, the heart and blood vessels.
Spring 2 - Non-communicable disease and lifestyle, plant tissues and organisation.
Summer 1 - Infectious diseases and response in humans, photosynthesis and respiration.
Summer 2 - Atomic structure, Periodic table, bonding, structure and properties.
Year 10
Autumn 1 - Quantitative chemistry, mass, moles and calculations.
Autumn 2 - Chemical changes including metals, acids, electrolysis, exothermic and endothermic reactions.
Spring 1 - Energy changes, conservation of energy, electricity.
Spring 2 - Particle model of matter, pressure, atoms, isotopes and nuclear radiation.
Summer 1 - Homeostasis, human nervous system, human endocrine system, inheritance, variation and evolution.
Summer 2 - Ecology, biodiversity and Human impact.
Year 11
Autumn 1 - Rate of reaction, reversible reactions and equilibrium. Organic chemistry.
Autumn 2 - Chemical analysis, Earth's atmosphere and resources.
Spring 1 - Forces and motion.
Spring 2 - Waves and magnetism.
Summer 1 - Revision
Revision links
KS4
https://phagcsescience.weebly.com/
KS3
https://phaks3science.weebly.com/
Revision Guides
Combined Science 1-9 revision guide £5.50 each

higher

ISBN: 978 1 78294 559 8
| | |
| --- | --- |
| Foundation | ISBN: 978 1 78294 560 4 |
Separate Science revision guides x 3 £2.75 each

Higher

ISBN: 978 1 78294 556 7

ISBN: 978 1 78294 557 4

ISBN: 978 1 78294 558 1