Child Development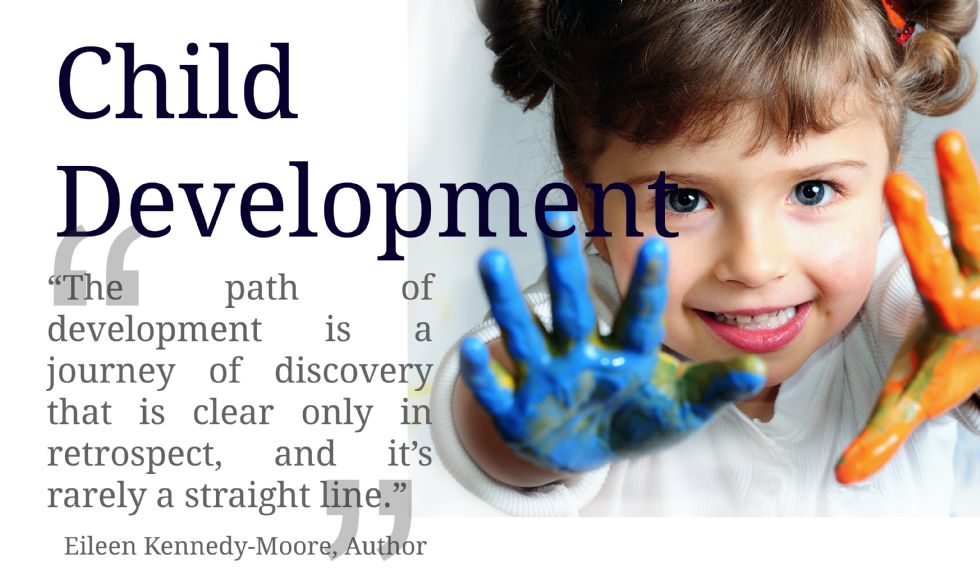 Overview
Key Stage 4
OCR Level 1/2 Cambridge National Certificate Child Development
Year 10
Autumn 1 (Sept- Oct): Learning Outcome 1: Understand reproduction and the roles and responsibilities of parenthood
Autumn 2 (Nov-Dec): Learning Outcome 2: Understand antenatal care and preparation for birth
Spring 1 (Jan- Feb): Controlled Assessment Understand the equipment and nutritional needs of children from birth to five years
Spring 2 (Mar- Apr): Controlled Assessment Understand the equipment and nutritional needs of children from birth to five years
Summer 1 (May-June): Learning Outcome 3: Understand postnatal checks, postnatal provision and conditions for development
Summer 2: (June-July): Learning Outcome 4: Understand how to recognise, manage and prevent childhood illnesses

G.C.S.E. Child Development
Year 11
Autumn 1 (Sept- Oct): Intellectual, social and emotional development and Controlled Assessment
Autumn 2 (Nov-Dec): Child Study
Spring 1 (Jan- Feb): Child Study
Spring 2 (Mar- Apr): Community Support
Summer 1 (May-June): Revise key areas of study for Child development examination
Summer 2: GCSE Examination
Suggested Websites
Gives a comprehensive overview of most aspects of parenting and child care as well as links to relevant TV and radio programmes.
Information and support for parents on how to help with a child's learning, including advice on schools and childcare.
www.direct.gov.uk/en/Parents/Childcare/index.htm
Information on types of childcare and childcare benefits
Provides a wide range of information from nutrition to first aid and immunisation to growth charts. This is an American website, so some items such as vaccination schedules may not apply to UK.
The following may also be found useful.
www.parentlineplus.org.uk
www.UKFamily.co.uk
Periodicals
"Child Care", a monthly magazine for childminders and child carers gives an insight into good practice in child care with games, recipes, activities and current areas of debate.
See also http://www.professionalchildcare.co.uk/