More Able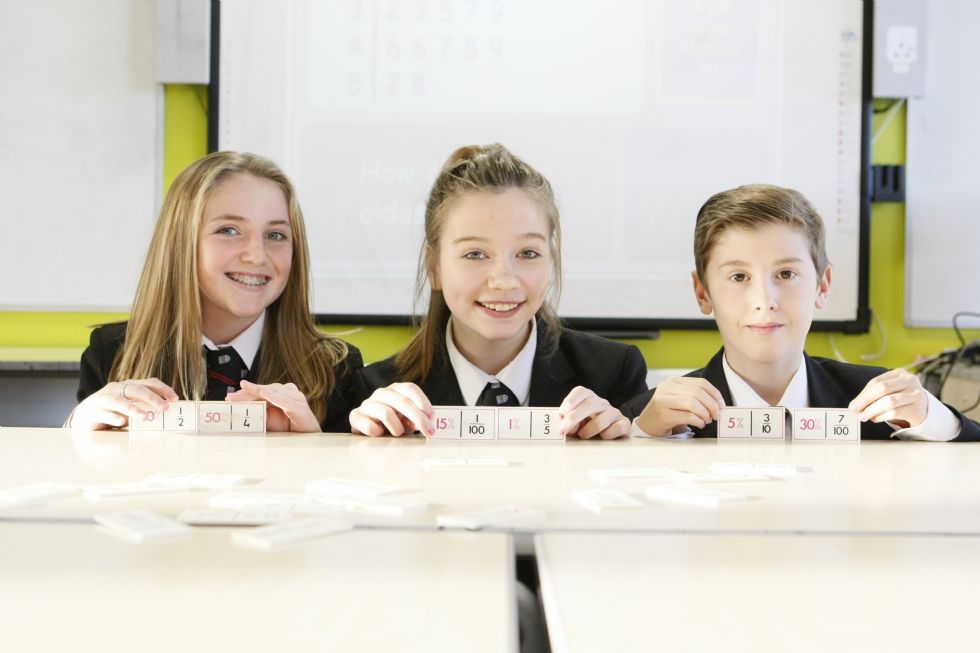 At Park Hall Academy, we are committed to providing a sufficiently challenging curriculum for all our pupils that will enable them to develop to their full potential. As part of this commitment, we provide opportunities to identify pupils who are more able and in turn support and nurture their abilities.
Park Hall has transformed what was historically 'Gifted and Talented' and now identify two different groups of students. 'High Achieving' (HA) students are those who join us from KS2 with particularly high results in English and mathematics. So far we have identified these students as those who achieved a level 5 in both English and mathematics in KS2 but we shall be moving with the times as 'life without levels' continues to come into play.
We offer our HA students the opportunity to speak to representatives from a number of local universities as well as Oxford and Cambridge. We continue to have high aspirations for our high achievers and having the chance to discuss career opportunities with representations from Oxbridge will hopefully encourage and motivate our students to strive for the very top.
The other group of students is our 'More Able' (MA) students. Each department within the school has identified students who they feel show outstanding abilities and potential in their subject. This is a great honour for any student who has been selected and KS3 students should strongly consider taking these subjects when they choose their options and post 16 courses.
There have been a variety of different activities on offer this year to enrich our youngsters. Whilst the MA students have been invited to participate there has also been the opportunity for others to get involved too. Park Hall has offered a range of activities including:
A Performing Arts More Able Day
Creative Writing Workshops
Debate Mate
Newsletters
Young Enterprise
A variety of sports clubs
The Dixon Cup
'Maths- discovered or invented?' workshop
Art Exhibition
Numeracy in the Performing Arts Industry workshop
More Able French Club
More Able Art club
UK Maths Challenge
Radio show and much more!
For all of our HA and MA students the best piece of advice we can give is to regularly challenge yourself in school. Lessons across the academy offer 'bronze, silver and gold' tasks as well as 'stretch and challenge', 'platinum' and 'mastery' questions. These questions and activities have been carefully designed to allow every student the opportunity to push themselves to achieve the very best they can. We also have regular 'Challenge Days' designed to reward students who complete the challenge in all 5 of their lessons on the day.
With the new GCSE grading system in place as of next year it will now be even more difficult for students to reach the very top grade 9 with only a very small percentage of students nationwide expected to achieve this. Our aim is to give Park Hall students the very best chance for them to be in this select group of students and reach the very top, a goal that we very much believe can be reached.
For further information, the following sites may prove useful: